How it works
It works just like any business account for your transactions. You'll also have an established network for payments locally in 60 countries at your fingertips, as well as remittances and competitive foreign exchange to over 200 countries.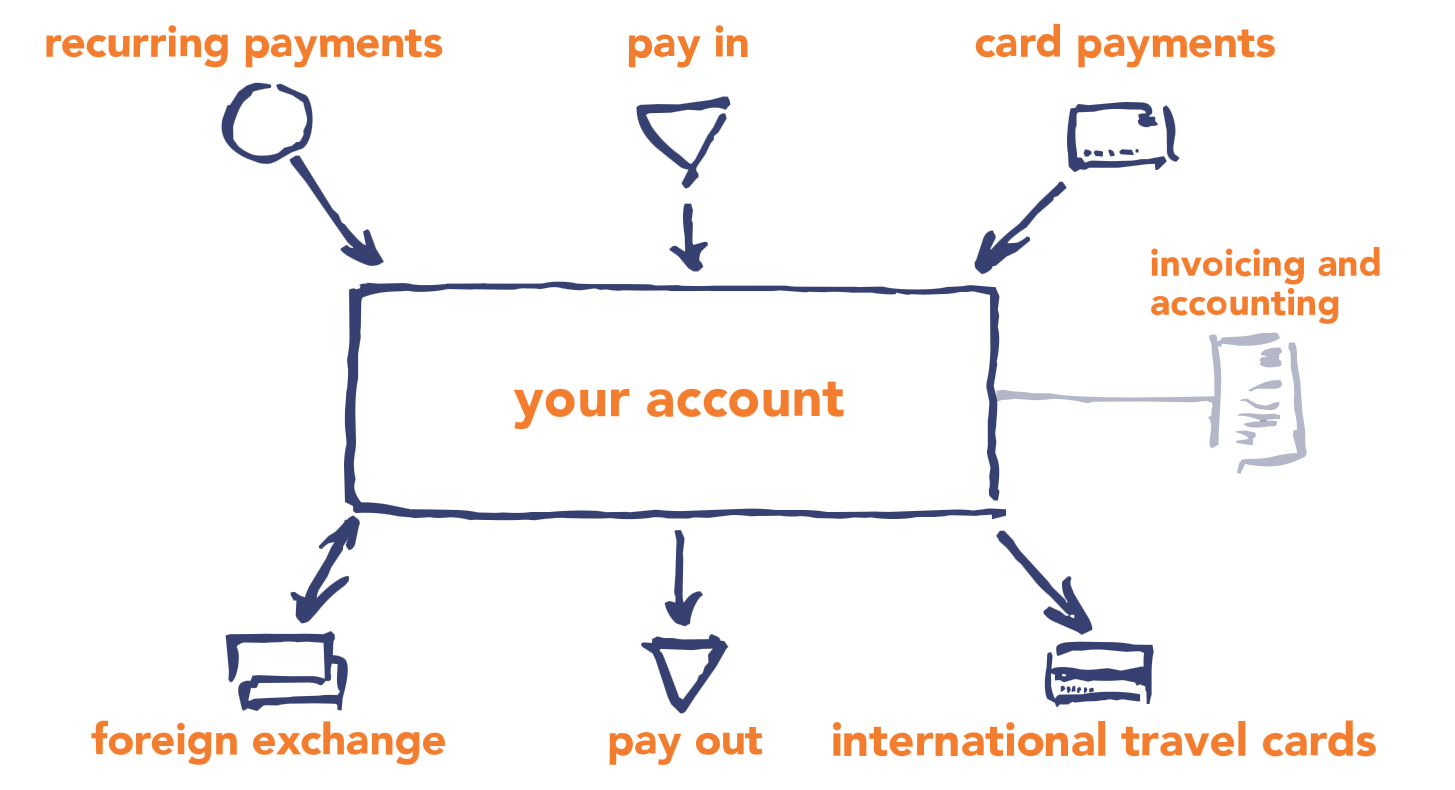 Accounts in 58 currencies
We can collect funds in 58 currencies, many of which are not commonly collected by banks, across many emerging market currencies.
Payments Capabilities Map
International Payments
Our global payment solutions enable you to efficiently and securely send payments across the world in over 140 currencies. We are connected to SWIFT gpi and have developed our technology so you can make the overseas payment, from executing spot transactions to sending the funds to your recipient, in as little as two minutes.
Read more
Card Processing
The Cable consolidates global payment providers into a single integration point, optimising the cost of complex payment ecosystems.

We work to reduce your cost of payments acceptance and increase conversion using our dynamic routing engine, a switch solution that allows the intelligent routing of transactions to the most beneficial provider within a multi-acquirer model.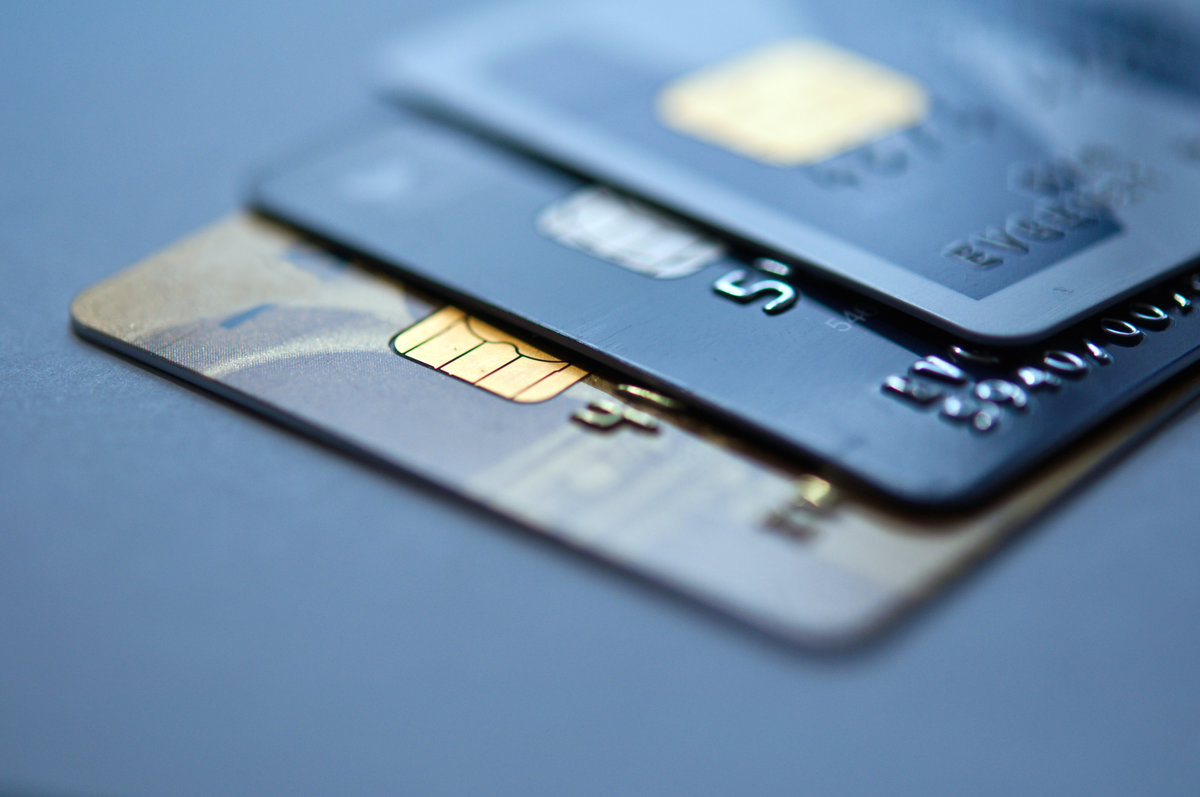 Get in Touch
Do you want to hear more or do you have any questions or suggenstions? Would you like to partner wit us or work with us? Let us know and we'll be in touch!
We'd love to hear about you!
Please drop us a line by using the contact form.
Contact info